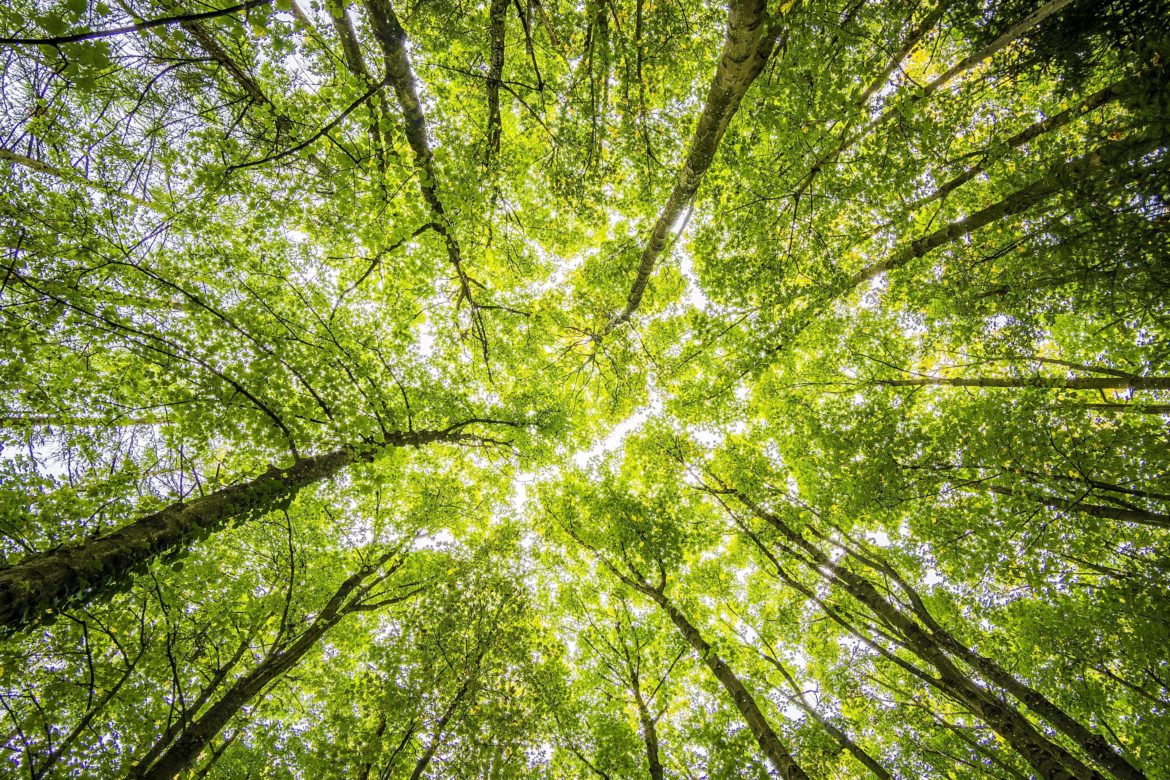 The SME growth grant: more than a helping hand
Is your company about to grow (through digitalization, internationalization, circular and sustainable entrepreneurship or innovation) and do you need specific knowledge to make it happen? With the SME growth grant, the Innovation and Entrepreneurship Agency (VLAIO) supports entrepreneurs with ambitious growth plans. You can receive up to € 25,000 for bringing in external expertise and another € 25,000 for recruiting a strategic employee.
What is the SME growth grant?
The SME growth subsidy is an aid measure to support ambitious SMEs during their growth through digitalization, internationalization, circular & sustainable entrepreneurship and innovation.
Contrary to what the name suggests, the SME growth subsidy is not intended to finance organic growth. The measure is specifically intended to support companies in obtaining strategic expertise for challenging growth trajectories that impact multiple business processes or result in a new business model. The growth trajectory must also fit one of the following themes:
Digitalization: leveraging data to make products, services and processes smarter
Internationalization: sustainable growth through export
Sustainable and circular entrepreneurship: focus on energy transition, climate transition, circular entrepreneurship, environment or biodiversity
Innovation: strategy to bring innovative products and/or services to the market or to set up innovative business processes
With the SME growth grant, you can hire strategic advice (temporarily) or hire someone (permanently) with the required expertise. You can also combine both options.
Keep in mind that it is always strategic advice that makes or breaks the growth trajectory. Operational (or just executive) tasks, however useful they may be, do not qualify for this grant support.
Option 1: Hiring a strategic employee (internal)
You choose to hire a strategic employee to bring the valuable knowledge and experience into the company. This employee, under the guidance of management, rolls out the growth trajectory but and weighs in on the decisions. Support is up to 50% of the gross annual salary cost with a maximum grant of € 25,000.
Option 2: External consultant
You can also choose to hire an external service provider to advise you on how to make your growth trajectory a success. Be sure to demonstrate that the external service provider has knowledge that is not present within your company. The support here amounts to a maximum of 50% of the total cost with (again) a maximum of € 25,000.
For whom is the SME growth grant?
Konnekto has already assisted many companies in their application for an SME growth subsidy. Below are some concrete examples so you can see what we can do for you too:
Theme Internationalization
You want to launch your product range in a few neighboring countries. To this end, you have a clear international go-to-market strategy developed specifically for each new country. Simultaneously, you also want to recruit a Business Developer who will develop the international sales policy and manage and expand the sales team. In this case, you appeal to both options and can obtain support of up to €50,000.
A food company wants to spread its wings internationally and, with the help of the SME growth grant, hires a French employee to develop the French market. An external expert is also hired to develop a plan of action for entering the German and Dutch markets. Again, both options are engaged.
Innovation Theme
You developed an innovative online platform, and now want to market it. To do so, you will hire an IT Manager who will research which new technologies are appropriate to build this platform and develop a strategy to successfully launch this innovative platform. You can receive up to €25,000 in support for hiring this strategic profile.
Theme Digitization
You want to match the content of a digital tool with users via artificial intelligence and use this data to predict consumer behavior. An external service provider specializing in new technologies will develop a strategy for this. For this, too, you can obtain up to €25,000 in support. If you also bring a sales profile on board that works out a commercial strategy for the new tool, you can obtain another €25,000 support.
Theme Sustainable and Circular Entrepreneurship
You want to proceed with the production of circular building modules. In order to prove the sustainability of the new materials and present it to international buyers, you engage an external expert for advice on life cycle analysis and approach to communication. In addition, you want to proceed with the recruitment of an experienced Project Manager who can drive the production of circular solutions. For this, you can get up to €50,000 support.
You want to seek external advice on how to reduce emissions of hazardous chemicals into the air, water or soil. Here, too, you can get up to €25,000 support.
Conditions to receive the SME growth grant
Find out whether you too can apply for the SME growth grant:
Does your company meet the following conditions?

is an SME (or liberal profession), located in Flanders

does not have negative equity on submission date

The focus of the growth trajectory is on at least one of the following themes: digitalization, internationalization, circular and sustainable entrepreneurship or innovation. The growth trajectory will have a major impact on current business operations.
You have not yet received an SME growth grant or Digital Transformation support in the past three years.
TIP: Do you intend to seek external advice in the future? 
If so, it is best to request this right away when you apply. Of course the same applies should you have plans to bring a strategic profile on board in the future. Thinking ahead is the message.
What is the aid of the SME growth grant?
For recruiting of a strategic employee you can count on support of 50% of the gross annual salary cost in the first year of recruitment (limited to a maximum support of € 25,000).
For the provision of advice by an external service provider, you can count on support of 50% of the services of one or more external service providers (limited to a max. support of € 25,000). The threshold for an external consultant providing strategic advice is a minimum of €20,000.
Your company can apply for both options, so you can enjoy up to € 50,000 of grant aid. 
The SME growth grant is a great support for the ambitious entrepreneur who is about to grow their business significantly!
When do you apply for an SME growth grant?
There are three defined call moments per theme per year. 
2023
Call 1: 27 March 2023 – 22 May 2023
Call 2: 28 August 2023 – 25 September 2023
Call 3: 18 December 2023 – 22 January 2024
Collaboration with Konnekto
Putting together a well-supported grant file requires thorough preparation and works most easily according to a structured roadmap. You will find that we will work closely together to make your grant file as successful as possible. 
You may therefore assume that we will hear each other several times during this process, both by email and via a call. Right at the start of the collaboration, we will set up a number of fixed feedback moments for this that will fit both agendas. We are strict during the selection process to determine whether your project is eligible for the SME growth grant, but we are proud to say that more than 95% of our supported applications get the green light from VLAIO and that we have already supported over a 100 approved growth projects.
Take a look at how other entrepreneurs experience the cooperation with us (in Dutch):
Also growth ambitions?
Then don't hesitate to contact us. We are your co-pilot, we inspire and make result-oriented and realistic plans for the future together with you.