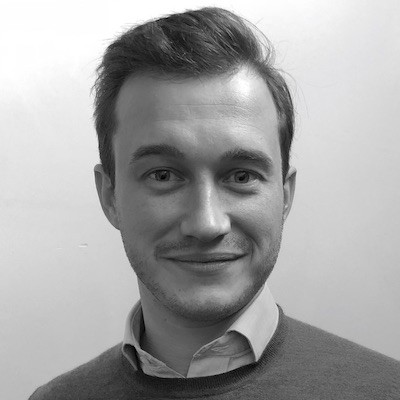 Contact info
Benoît Claeys
Partner Sales
Opleiding
Accountancy & Fiscaliteit, CVO Brugge, 2011
Expert Class Estate Planning, Brugge Business School – KU Leuven, 2015
Human Resource Management, Brugge Business School – KU Leuven, 2017
Data Protection Officer, Data Protection Institute, 2018
Profiel
Benoît Claeys deed zijn eerste ervaring op bij een ICT-KMO uit West-Vlaanderen. Daar was hij verantwoordelijk voor Finance & HR en fungeerde als sparringpartner van de CEO.
Naast het ontwerp en de uitrol van een HR-structuur heeft hij de ondersteuning geboden om subsidie te verwerven voor deze organisatie om de verdere groei en ambities te realiseren.
Begin 2018 is hij als freelance consultant aan de slag gegaan om organisaties te coachen en begeleiden bij de implementatie van GDPR, subsidie en Human Resources-structuren. De hype rond GDPR bracht hem binnen bij diverse sectoren. Daar heeft hij vooral organisaties ondersteuning geboden, gecoacht en begeleid om GDPR Compliance te werken en te denken.
Daarnaast heeft hij onder meer een spin-off van een beursgenoteerde speler ondersteund in de opbouw van hun Human Resources beleid en subsidies.
Ondernemers en hun medewerkers inspireren, coachen en tot inzicht laten komen om welbepaalde doelen te behalen zijn de persoonlijke uitdagingen voor Benoît.
Coaching is unlocking a business or a person's potential to maximize their own performance. It's helping them to learn rather than teaching them.